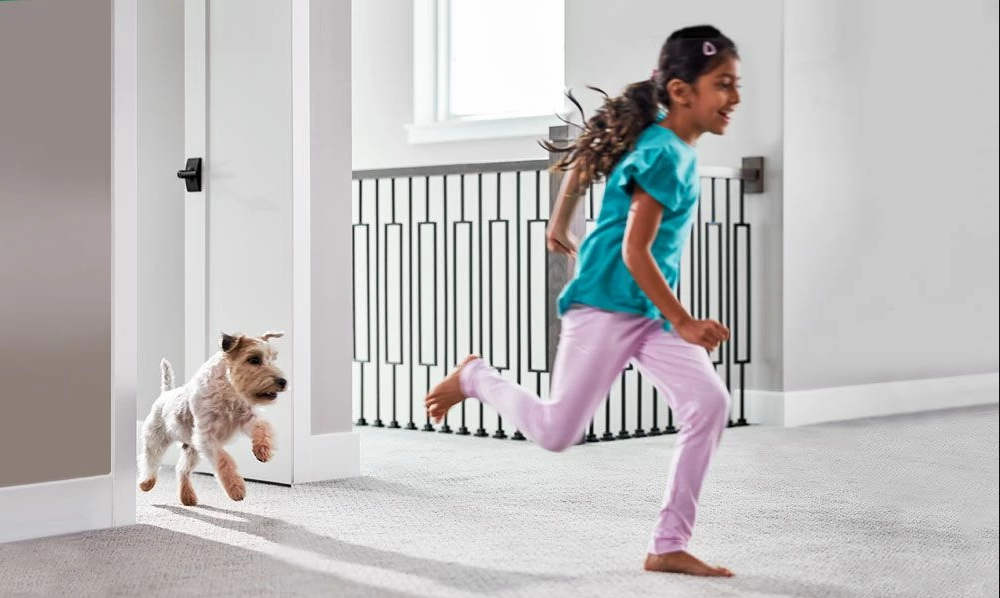 Keep Clean in a Pet-Friendly Home
TUESDAY, MAY 28, 2019
Simple Ways to Keep your Home Clean With Pets
We love our pets! They give us a friend and joy in our lives but sometimes they leave a mess that can be hard to get rid of. Don't worry! Chem-Dry has you covered! Here are some simple ways that can help you maintain a healthy, clean carpet even in a pet-friendly home.
1. Dry their paws when they come inside
Most pets enjoy being outside. This means they will likely drag in dirt, dust, or mud into the house that could gradually make your carpets dirtier and dirtier over time. Keeping a rag by the door ready to wipe off your pet's paws is a good start. Your pet may not like it at first but over time they will learn that it is a necessary thing before coming back inside.
2. Area rugs
Sometimes the solution to keeping your home and carpets cleaner over time is considering area rugs in your home. They can act as a shield to your carpets underneath, especially in areas with high pet traffic, plus they can add a little spice to your home! If the rugs are put in the right place, the pet will end up spending more time on the rug instead of your carpet, leaving your carpets cleaner. Keeping these rugs clean is important though. A constant area rug cleaning will keep your home looking more fresh!
3. VACUUM!
One of the simplest things that you can do is vacuum often! Vacuuming can help you avoid hair and dirt buildup. So get those vacuums going!
4. Take care of accidents quickly and forgive your pets
Sometimes pets have accidents, even when they are fully trained. When this happens, it's important to consider a few things. First, take care of the accident quickly. An accident that isn't treated can create bigger problems in the future such as lingering stains or smells. Next, consider what your pet is eating. Some foods can cause more constant accidents and make it harder to actually get out of your carpet. Lastly, consider having your home checked for any other unknown pet stains that are in your carpet. Chem-Dry uses an ultraviolet light as a part of its pet odor removal treatment to detect any of these hidden stains and odors.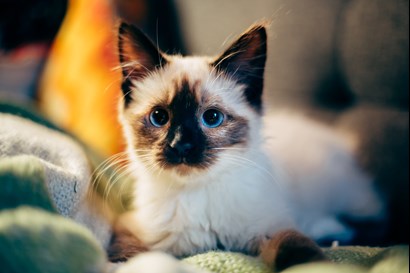 5. Professional Carpet Cleaning
Calling the professionals will help you in the things that you just can't control. A constant carpet cleaning, area rug cleaning, and pet odor removal will keep your home healthy and clean. Chem-Dry of Central Illinois in Bloomington, IL and the surrounding areas provides healthy carpet cleaning that will help keep a clean even in a pet-friendly home. Our professionally trained technicians are ready to serve you. Give us a call today. (309) 661-9830
BACK TO BLOGS