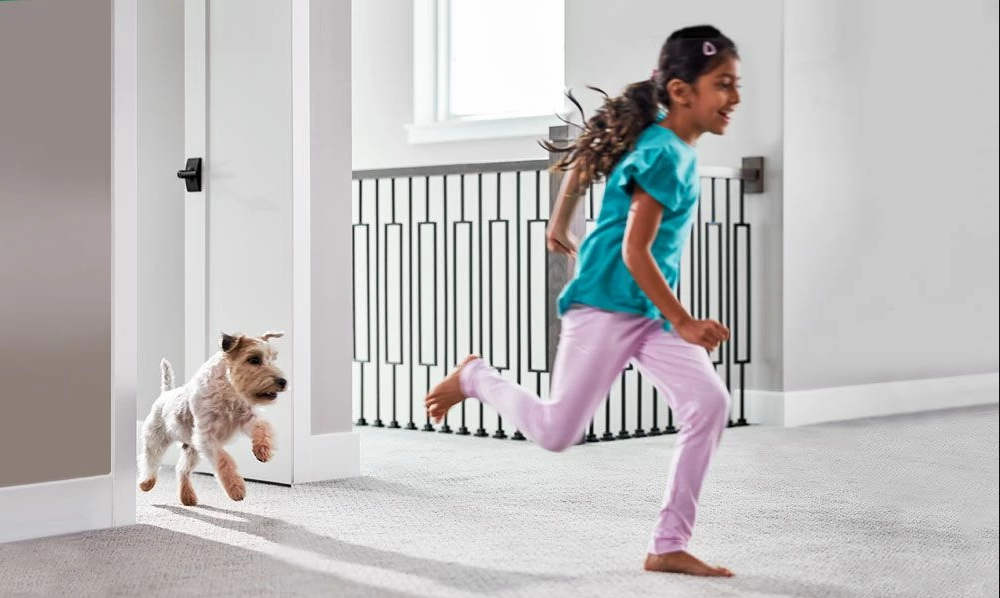 Chem-Dry's Wood Floor Cleaning in 4 Simple Steps
MONDAY, JULY 8, 2019
Wood floors are becoming more and more popular. They look great, can be easier to clean, and are a good long-term investment. You might be considering wood floors or already have them installed at your house. While they might seem like the best option for you, it might be difficult to know how to keep them clean at first. Here is how Chem-Dry of Central Illinois will help you!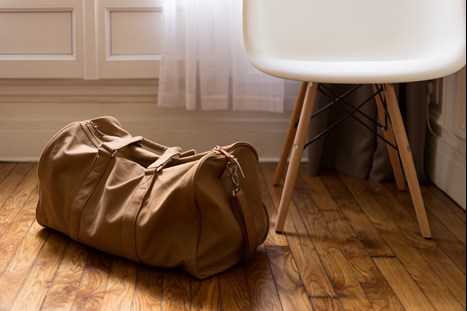 The Wood Floor Cleaning Process
1. Inspection
-Our professionally-trained Wood Floor Cleaning technicians will perform a thorough inspection to identify deep scratches and blemishes. 
-They will also determine if your floor has an acrylic coating
-Our Wood Floor Cleaning process is not designed to repair deep scratches, gouges, discolorations or stains in the wood is not intended for use on bare wood floors. 
2. Polish and Acrylic Coating Removal
-If the technician identifies the presence of floor polish or acrylic coating, it will be gently removed using our Wood Floor Polish Remover.
3. Deep Cleaning
-The next step is to perform a deep cleaning of the wood floor using our specially-formulated, green-certified, which will remove dirt, debris and any contaminants from the surface and grain of the wood. 
-The result is a sparkling clean and streak-free floor.
-Additionally, a sanitizer can be added to remove unwanted bacteria and germs, helping keep your home clean and healthy
4. Wood Floor Polish
-The final step is the application of our Wood Floor Polish to highlight the beauty of the floor and wood grain. Our polish also adds and additional protective layer to the surface until the next cleaning is needed. 

-With our incredible Wood Floor Cleaning process, you won't have to worry about having dirty, scratched, or dusty wood floors again! Chem-Dry of Central Illinois provides services in Bloomington, IL and the surrounding areas. Don't hesitate to give us a call to learn more and to receive a free estimate. (309) 661-9830
BACK TO BLOGS