Chem-Dry of Central Illinois Blog
This is an advanced package page
Read about our awesome blogs below!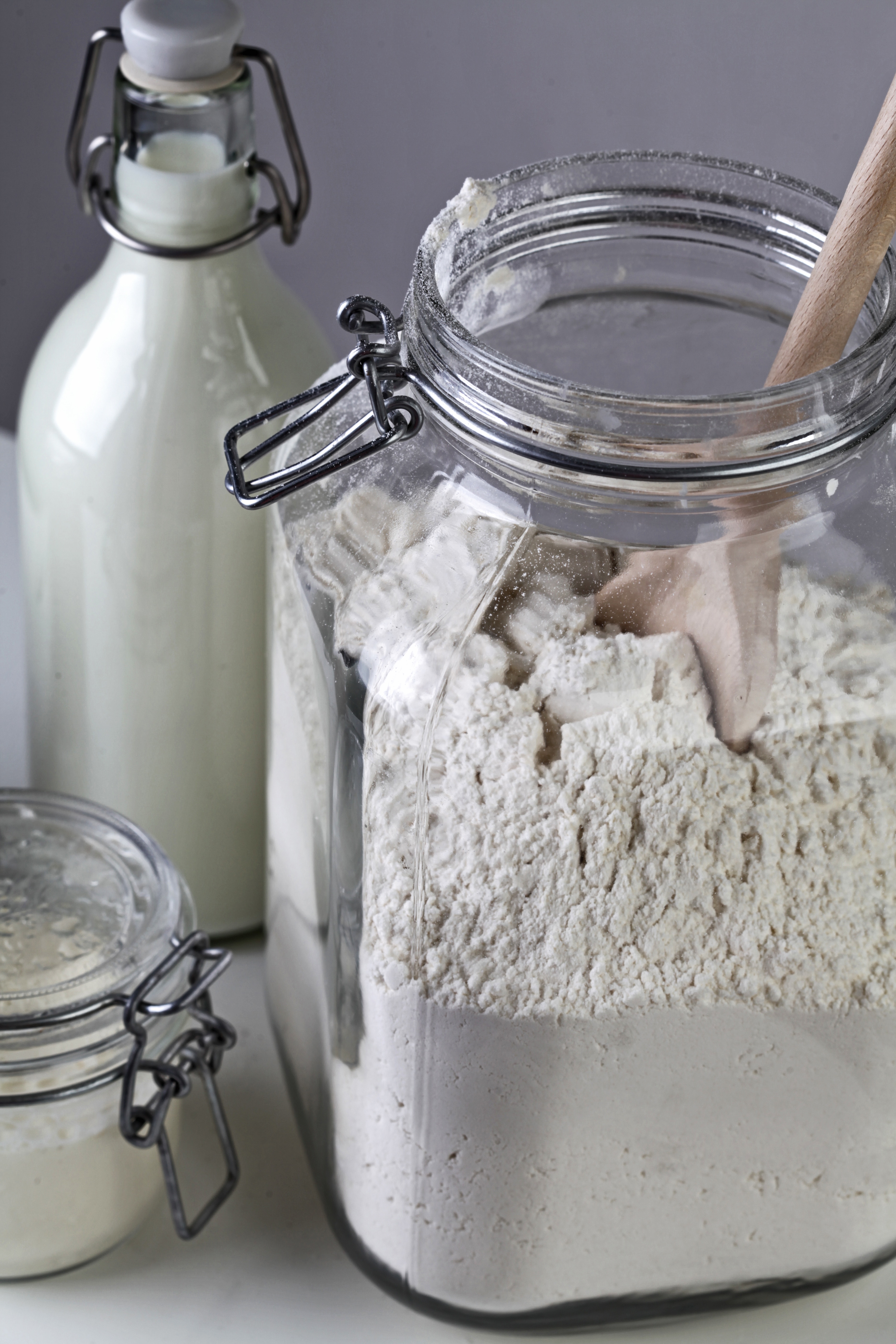 If you're on a budget but your carpets stink, what is there to do? You could light a bunch of candles and hope it covers the smell, or you can make your own carpet deodorizer!...
---
This is our first blog. Check back again for regular posts and tips....
---